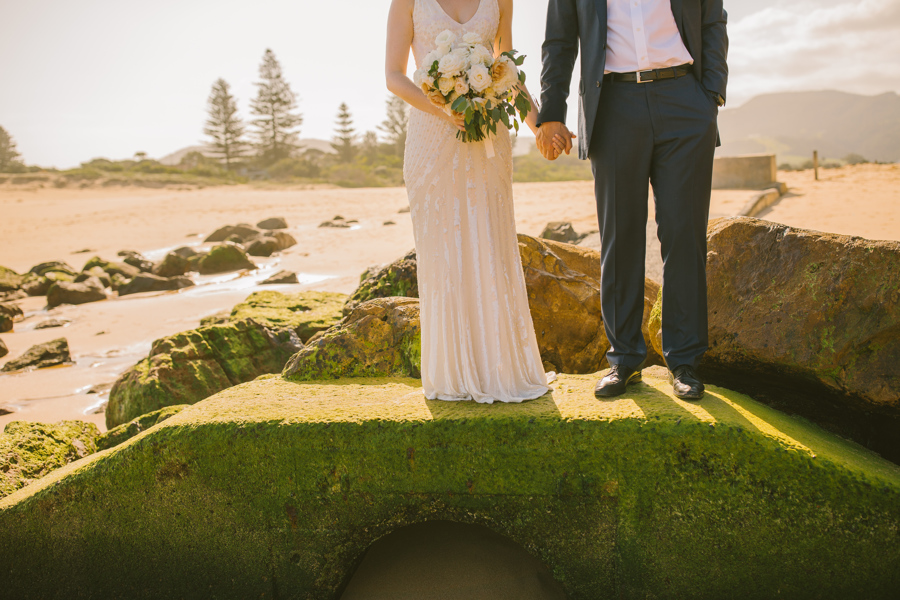 A DIY Wedding- Last Minute Checklist
The week before your wedding can be a stressful and busy time, suppliers are needing last
minute queries answered, the venue may be ringing to confirm your guest numbers, the family is
arriving, things need to be picked up and dropped off and it's all a little crazy!
Being as organised as you can with a good checklist in advance means you can feel more at
ease knowing nothing has been overlooked.
We work a lot at off-site properties, places like barns, marquees and venues that are very
DIY so it's really helpful knowing you have arranged all the logistical things, meaning on the
day there are no last-minute dashes to the local Woolies.
Here are some of our top practical things to remember;
-ICE-
Who is providing the ice for your wedding? Some catering companies or wedding
coordinators will but others expectations are that you will BYO. I highly recommend trying to
delegate this to the professionals. Often a family member is running late or busy getting
ready and could forget. And no one wants warm beer! A good estimate is 25-30 bags for
most medium size weddings.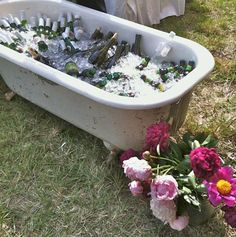 -BINS-
Does the venue have small bins?
You don't want to have big ugly industrial size bins and they are not very practical either. We
recommend about 4-8 smaller black bins (we have them for hire or you can pick up from
Bunnings) to dot around your pre-drink space, near the toilets, bar, reception and catering
areas. They are easier to tie up and transport to the main bin area and not so invasive
looking!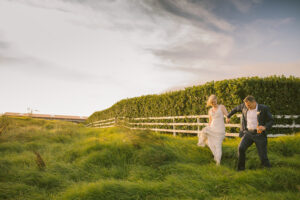 -LIGHTING-
Have you got sufficient lighting?
Often, we remember the key areas like inside the marquee or barn but forget the Segway
areas. Is the pathway towards and around the toilets well lit? Does the catering area or
outdoor bar have lighting on it? Sometimes a well-hidden floodlight can cast enough light
over a pathway area rather than paying
for expensive lights everywhere too.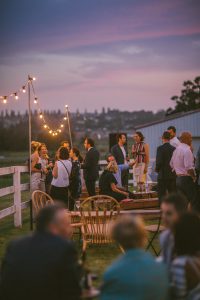 -EVENT KIT-
Do you have emergency items?
For the weddings we coordinate we bring along our amazing event kit, filled with everything
we might need to troubleshoot or for practicality. Things I recommend include scissors,
twine, blu tak, large bin bags, candle lighters, a torch, first aid kit, pencil, cable ties,
extension leads….the list could go on!
www.weddingandeventcreators.com.au