Supplier Spotlight; Erin, owner of South Coast Party Hire
This week we are featuring South Coast Party hire in our suppliers spotlight. We work with Erin and the fantastic team from SCPH regularly, sometimes many emails in the one day during wedding season- to coordinate set up, hire items and delivery! They are always prompt on emails, friendly, and always willing to assist in anyway they can to ensure your day goes off without a hitch.
Offering a range of the 'big ticket' items as I call them eg marquees, catering equipment, coolroom hire, tables and bulk chairs we often team up to combine their hire decor along with our own more decorative pieces for a match made in heaven!
Here is a little bit about them;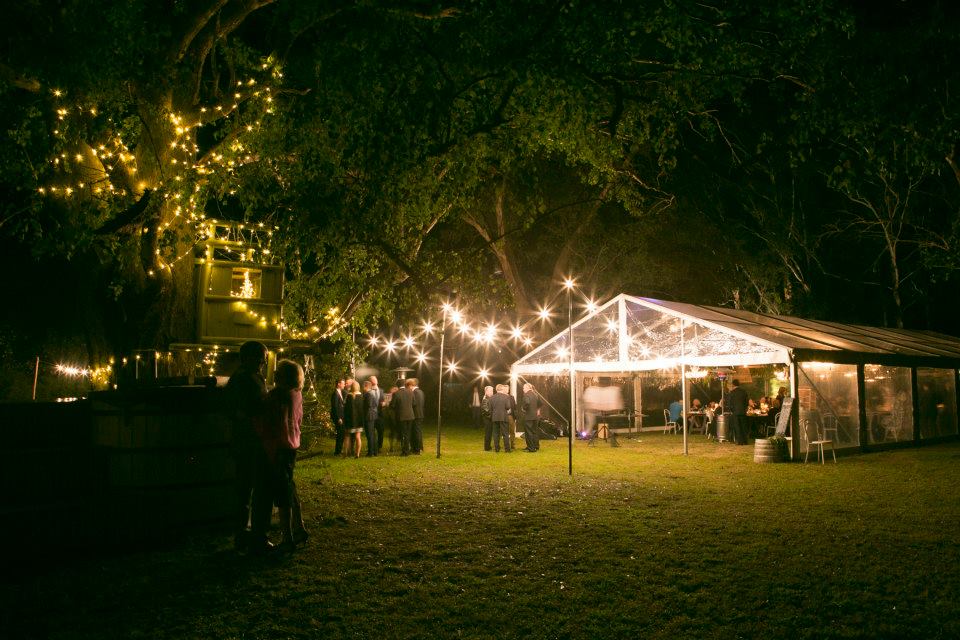 South Coast Party Hire
What sort of services does your business offer/what do you do?
We offer a range of hire equipment for weddings parties or corporate events. We specialise in marquee weddings and also provide our client with all the chairs, tables, tableware & catering equipment, linen and event décor items. We stock a huge range of styles to make sure we cater to all types of events!
We are a family run boutique style hire company- we love to provide amazing quality hire equipment coupled with the highest level of customer service to ensure all our clients have the best events possible!
What questions do you recommend couples ask or look for when sourcing a marquee and hire company?
When planning a marquee style wedding it is always best to try and get all the costs upfront for venue, catering, hire etc. People always think a marquee wedding is cheaper but it can be a lot pricier that people realise. In saying that we can help with any budget there are always ways to make it work!
We are seeing a shift from the vintage to the classic style of wedding with a lot of white and chandeliers with silk lining. Our white tiffany chairs are very popular and the ever popular clear roof marquee doesn't seem to be going anywhere anytime soon!
Your favourite product in stock at the moment?
Our new timber cross back chairs are our favourite followed closely by our gold tiffany chairs! We have so many new products for the coming season it is really hard to choose a favourite argh!

Fun Facts about Erin from South Coast Party Hire
Fav Food; coffee (is that a food!?)
Fav spot to visit in our region; shellharbour village- our local and always a favourite when the sun is shining!
Animals? we sadly lost our dog a few months ago- with the new addition of our second child we have our hands full at the moment so no pets!
How to reach South Coast Party Hire;
5 Casuarina Street Oak Flats
Ph; 4256 2439