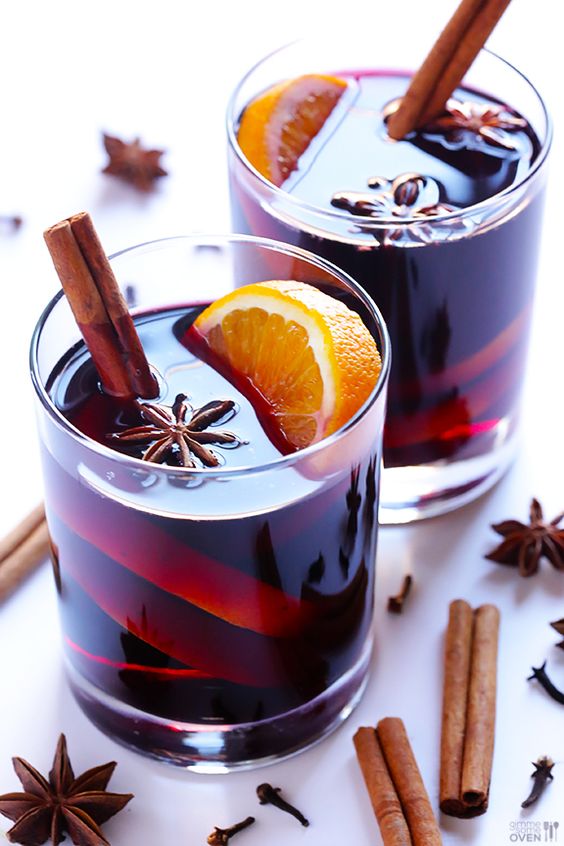 Tips for having a Winter Wedding?
///Have an earlier Ceremony
As wedding planners, we always suggest having an earlier ceremony time during non-daylight savings and the cooler weather months to take advantage of the light.
Having an earlier ceremony time means you can get the most out of the sunny day and afternoon sunlight for your post-ceremony only canapes and cocktail hour. Around the 1 pm or 2 pm ceremony, start time is a nice ballpark, meaning you can start to move into your reception round 5pm as the sun starts to set.
This also means you are having more time after your formalities for dancing later in the evening, a big regret of a lot of brides is they felt they didn't get enough dance time. Bringing everything forward in the day allows for this.
///Keep your Guests Warm?
Here are a couple of suggestions for keeping your guest's toasty and warm during those cooler months.
Hire some Gas heaters- Consider hiring in some gas heaters to scatter around your outdoor break-out spaces and also indoor areas to take the chill off the air. Normally 2-4 is enough to warm most spaces, they are easily switched on prior to guests entering to warm a space and cost-effective to hire from your party hire company(or even buy from Bunnings!).
Keep Toasty with some Blankets and Rugs- Buy in (or hire) a bunch of blankets and rugs to place in some baskets and dot around your wedding for guests to enjoy. Your wedding guests sitting down and chatting can grab a blankie and keep cosy during the function, place on their lap or around their shoulders if sitting outside.
You can buy blankets from Ikea or Kmart or hire from a wedding hire company.
Consider a Firepit – If your venue has one make sure you request to have it in a central spot and that its kept lit during the evening or request to BYO fire pit if your venue allows.
The added comfort of a warm fireplace is always a bonus and a fun focal point for guests to enjoy.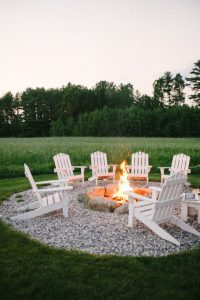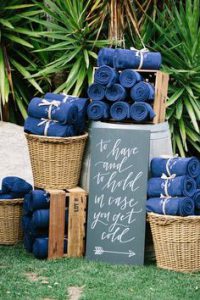 ///Winter Warmer Drinks?
 In summer, we work with ice, fresh and chilled fruity drinks, but in Winter why not take advantage by doing something a little different.
Instead of Pimm's or a cold cocktail for your post-ceremony drinks, adding a warm or Wintery style drink to your bar menu instead. You could do a spiked hot chocolate with Baileys or a fruity warm Sangria or Spiced Rum, really embrace and use the season to your advantage by creating a signature Winter Cocktail for your bar menu.

///How to Style your Winter Wedding?
Any style can apply to Winter Weddings, but it really lends itself to going wild with Winter and Autumn colour tones- think Burgundy, berry red, blacks, pops of gold and deep greens for your florals or napkins, maybe even Autumn orange tones.
Team with tonnes and tonnes of candles, they are an affordable styling element that creates the most beautiful, moody and warm ambience and vibe to any event, pile in clusters on shelves/your bar/guest tables and a path to the toilets to create an overall magical theme.
Winter is often overlooked for weddings as it doesn't have the balmy summer evening vibe, but there are so many benefits for a winter wedding!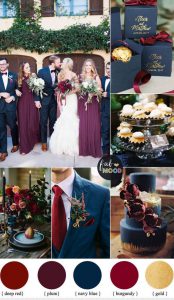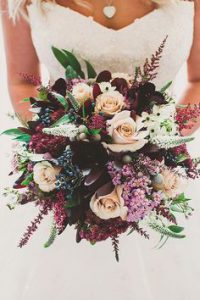 Winter is often overlooked for weddings as it doesn't have the balmy summer evening vibe, but there are so many benefits for a winter wedding, often venues have discounted rates, suppliers and vendors have more availability and once your guests get a few vinos and hit that dancefloor the chilliness is completely forgotten.
Written by Wedding Planner and Stylist Vanessa Bragg from The Wedding and Event Creators.
www.weddingandeventcreators.com.au @wedeventcreators Ph 0421 968 362