| Wedding Coordinator | Early Bird | To Do List Lover |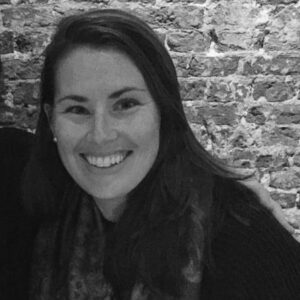 What can we find you doing on your day off/what is your perfect day?
Sleeping in, brunch and seeing friends.
Any hidden talents or party tricks or something you are good at?
I like baking cakes for friends and family.
Fav TV Series you are watching(or latest fav movie)?
The Crown
Coffee or Tea?
A good old English breakfast tea.
Cocktail preference?
Passionfruit martini
Fav sport/activity as a kid?
Soccer
Any kids or pets?
A baby and a Red Heeler.
What is your favourite place in the world?
The Maldives
What is the best concert you ever went to?
Taylor Swift
Takeaway night….what's your go-to fav food?
Thai or Mexican
Early bird or night owl?
Early bird
What energises you?
Ticking things off my to-do list.
What's something you saw recently that made you smile?
My son taking his first steps.
What's your fav way to unwind after a busy day?
A beach stroll with my family.
Your fav thing about coordinating weddings?
Setting up beautiful spaces and helping couples enjoy their special day surrounded by their family and friends.
"Emily is absolutely phenomenal – she truly made our day better than we thought possible, everything was done perfectly and without us having to think about anything on the day. Could not recommend her highly enough! So please pass on our sincere gratitude to her, she is truly awesome – and everyone who dealt with her raved about her."

Maddy and Matthew