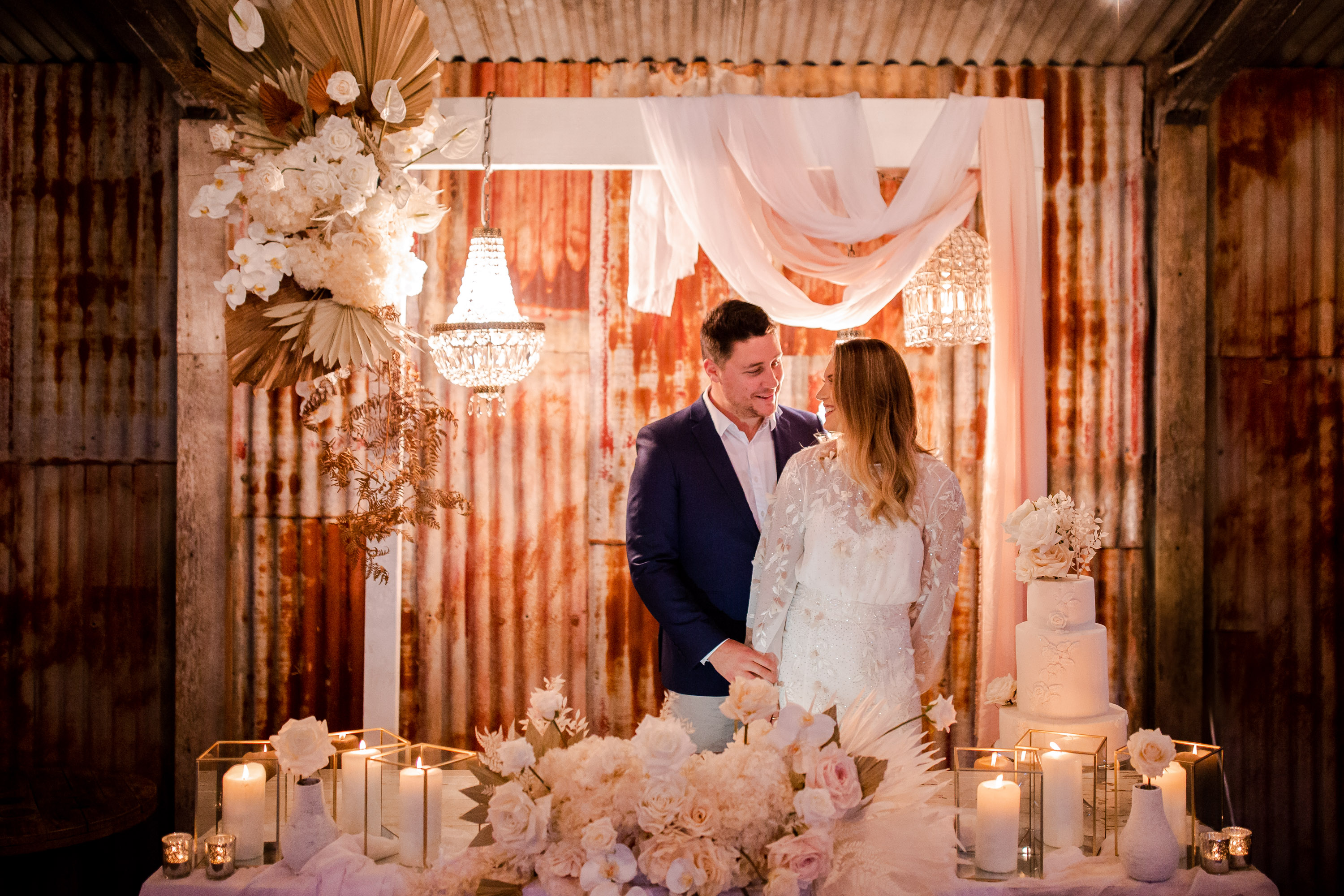 Do you have a run sheet or wedding day timeline for your wedding yet?
We have written over 800 run sheets! Yes 800! So have a huge amount of experience in how a wedding day timeline flows perfectly. We are also wedding planners who have done hundreds of weddings so we know what happens on the day and can write a realistic run sheet for your special day.
Use our expertise and let us write your run sheet! We guarantee you will feel peace of mind knowing you have utilised our run sheet writing expert to create a plan for your day that flows well, is realistic with lots of aspects slotted in you wouldn't have thought of otherwise based on our knowledge and experience.
Included:
We have you fill out our templates to gain some knowledge about your day such as your suppliers and key timings.
We will then write a timeline for your day using our speciality template that you can feel proud sharing with your suppliers and vendors and feel like you have control over the layout of your day.
Too easy!
Contact us below to book this in and we can get started soon!
Testimonial
"Wow is all we can say. Jade was absolutely the glue that held our wedding together, she was a ray of sunshine and nothing was too much trouble for her. Vanessa helped to plan all the running sheets, coordinated all our vendors and stuck with us through 2 postponements and many changes. From the bottom of our hearts we recommend WEC, it was worth every penny, without a doubt!! Highly recommend for any wedding!"
Nicki and Jesse – Figbird Cottage