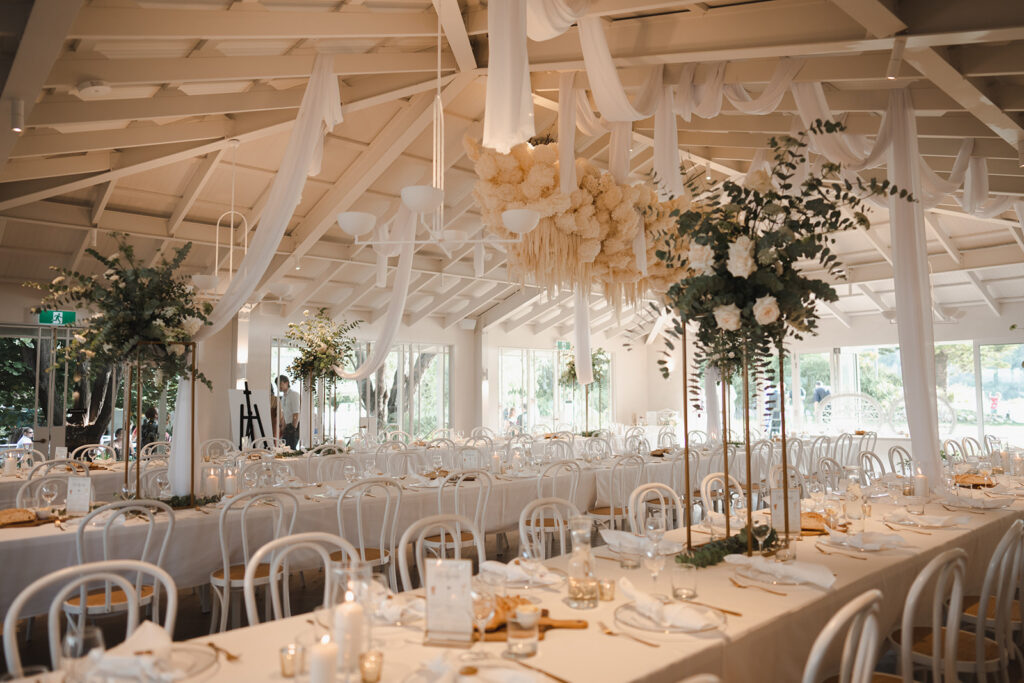 In this Part Wedding Planning service- We'll take care of all the details!
From creating a run sheet and liaising with suppliers through to styling advice, sourcing hire items, creating floor plans and mood boards and…. everything in between. Our goal is to ensure your special day is smooth sailing from start to finish.
Say goodbye to planning stress and hello to a worry-free wedding journey, let us handle the nitty-gritty of wedding planning details to make sure nothing is overlooked.
We can't wait to work alongside you to curate the most perfect wedding day that is truly YOURS!
Planning Assistance;
Advice and Guidance
We are here throughout the whole wedding planning process for absolutely anything you need help, assistance or guidance on!
Our planners are here to help with any questions that that come up when planning a wedding, what peace of mind!
It might just be small questions that you need a quick answer to like 'how much alcohol should i buy', 'what time should i start my ceremony', 'how much canape furniture should I hire', 'how many candles should go on my table' 'suggestions for lighting at venue', 'what time should we do cake cutting', 'where should we have our speeches' and……everything in between!
Run sheet and Timeline Creation
We create a run sheet/timeline for the day and share this with your suppliers.
Use our experience creating literally thousands of run sheets to help guide you and share our feedback on the flow and timing suggestions, so you can have a clear outline and timeline of your wedding day ensuring everyone is on the same page for your special day.
Styling Assistance including;
Mood Board
We will work with your inspo images to create a mood board to reflect the colour palettes and styling elements of your wedding so we can see your vibe and style in full.
Hire Item Sourcing and Assisting
We work with you to provide quotes on hire items from either our inventory range or source 3rd party pieces. This may be assisting on crockery/cutlery/catering hire, styling hire, assisting with stationary/signage or floral quotes and suggestions. A 2nd set of eyes to ensure nothing is overlooked is invaluable!
Floor Plan and Layout Design
We can assist with floor plans and layout guidance and design.
Includes:
All email correspondence and phone consults are included
Site visits and in person meetings are charged at an additional rate
Price: $POA
Please enquire below or email theweddingandeventcreators@gmail.com