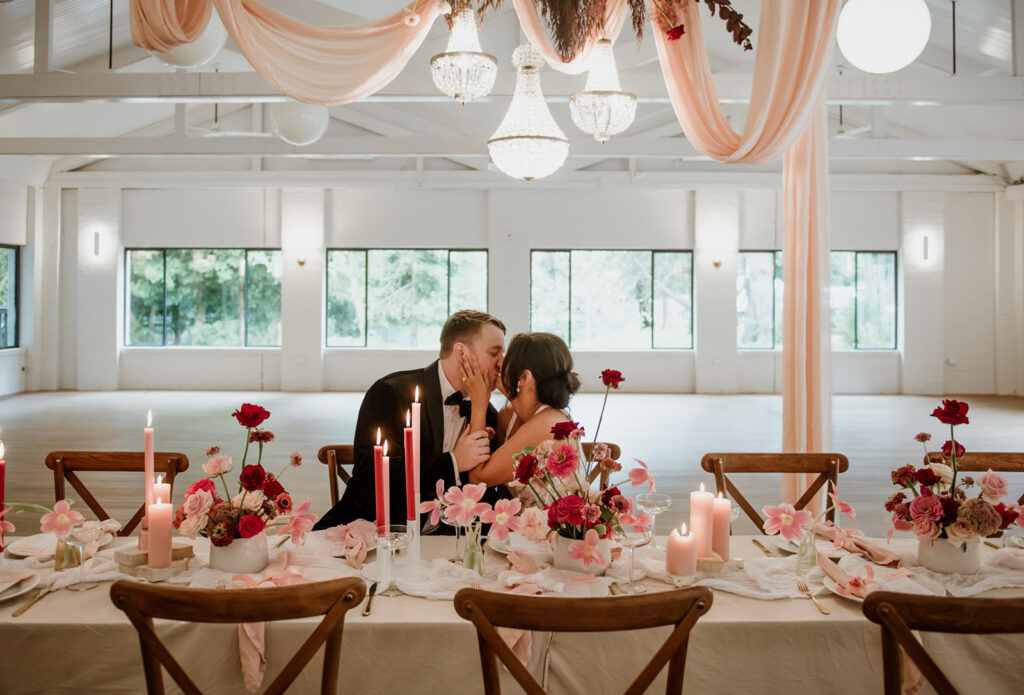 1 Hour Planning Consultations
These 1-hour planning sessions are perfect for the couple that is mostly on track with their planning but have some final aspects they want to nut out and just need a professional planner who has done this before to answer!
Add your questions to a list and fire away with our 60-minute phone or Skype planning consults.
We can help with all your nagging questions, such as:
How much alcohol for my wedding?
What is a good cake supplier?
How much pre drinks furniture should we allow for?
Does our run sheet flow OK?
Advice on seating charts, floor plans or styling?
Anything you need help with, we are here to do just that!
Special Fee: $110 (usually $150)
Note these consultations are via phone not in person, we can offer in person at your venue but additional fees do apply.
Check out our testimonials and gallery folder for some pics and what our clients have said about us.
Testimonial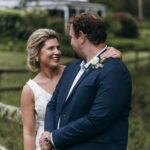 "BOOK THEM!!! Best money we spent! Vanessa and the team are magic workers! Vanessa is great in the communication and getting everything organised in the lead up. They make sure everything is thought of and your day is as memorable as possible."
Karina and Josh – Bundara Farm
Please enquire below or email theweddingandeventcreators@gmail.com