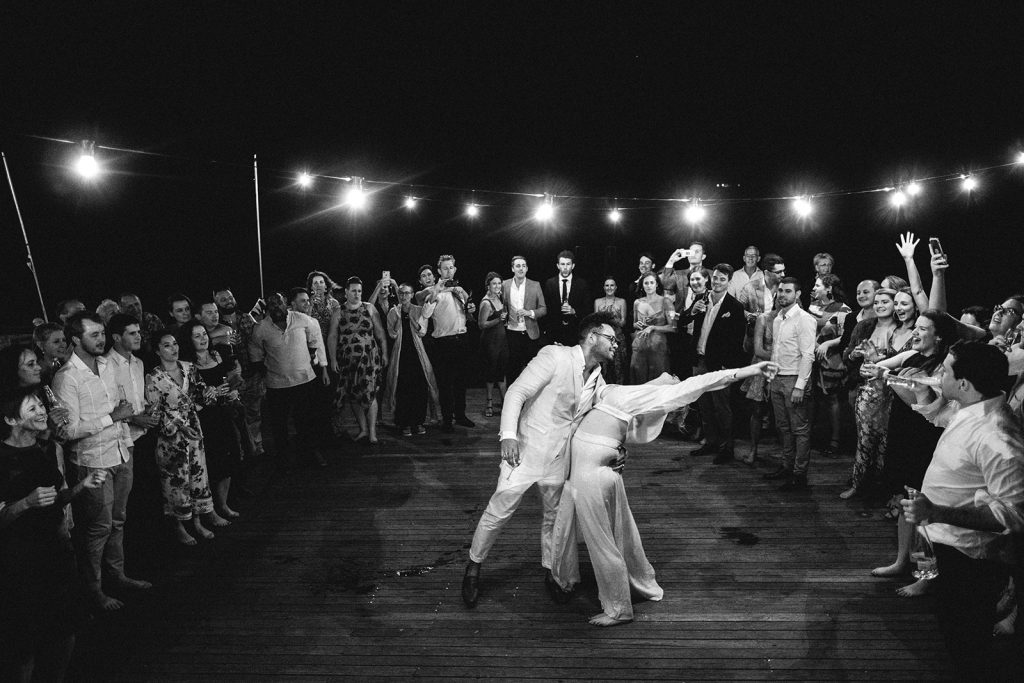 Take the stress off the planning and allow us to help! This is the ultimate 'peace of mind' package.
How we can help:
Supplier Suggestions and Quoting
Run Sheet compilation
Logistics
General Questions
Sourcing Hire equipment
Styling Help, Floor plans and more
Inclusions: 
A comprehensive list of supplier suggestions based on our experience and brief of what suppliers you need.
Access to our exclusive and super useful fact sheets and templates.
We then help you gain several quotes for these suppliers: you then liaise direct with the suppliers for a hands-on approach and continue on with your planning with them direct. You can CC us to keep us in the loop to pick up on anything you may have overlooked when getting your quotes or confirming your details = invaluable for peace of mind!
Help with any questions that that come up when planning a wedding. We have been told this is a lifesaver having this at your access to shoot us an email when you are not sure about something with your planning. E.g. It might just be small questions that you need a quick answer to! E.g. 'alcohol quantities', how much canape furniture should I hire, suggestions for lighting at venue, what time should we do cake cutting etc.
Run sheet and Timeline Compilation – we create a run sheet for your day for distribution to your suppliers, working with our experience of timings, so you can have a clear outline and timeline of your wedding day.
All styling assistance, from mood boards, floor plan creation, sourcing quotes and more.

All email correspondence
Up to 3 complimentary phone consultations.  Additional meetings are charged and will be quoted as per our 'site visit' fee noted.
Up to approx. 15 hours of planning work (average for most weddings), if the work begins to exceed this time guide, we will chat to you about extending your package.
Testimonial
"There simply aren't enough words in the English language to describe just how thankful we are to have chosen WEC to plan our wedding. From the initial planning, postponing, on day coordination, and everything in between, we honestly couldn't have asked for a better partner. In the lead up, Vanessa was kind, patient and incredibly compassionate, especially when COVID-19 forced us to postpone. On the day, Jade was simply incredible. She brought our vision to life better than we could ever have imagined. If you're sitting on the fence about hiring a wedding planner, let this be your sign that WEC won't let you down."
Manon and George – Worrowing