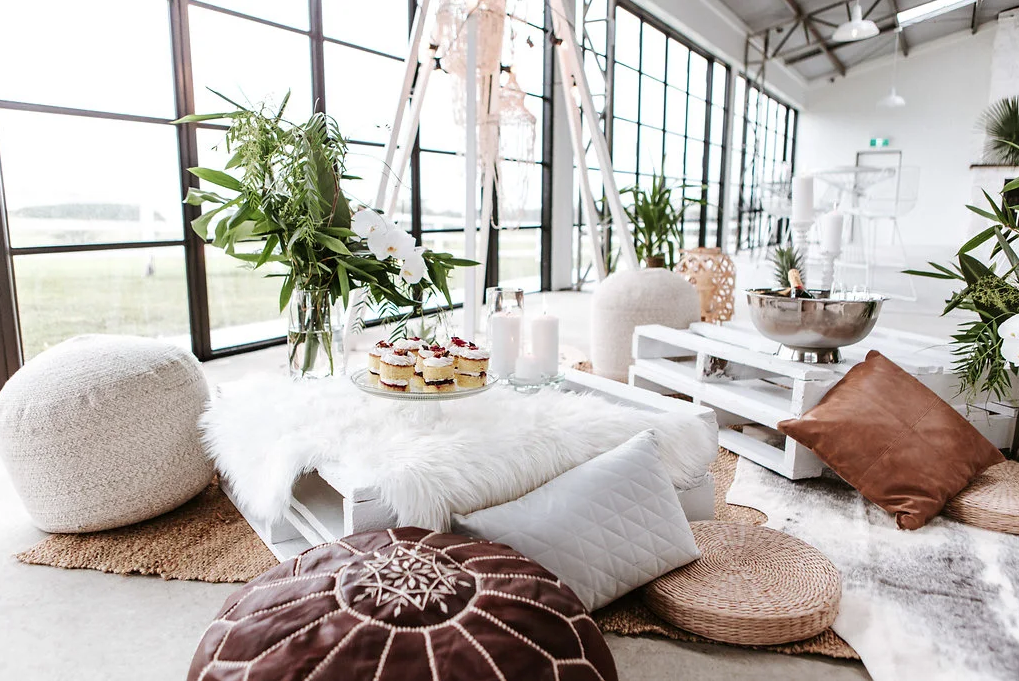 Wedding Starter Package
If you are a bride that would like to organize your own wedding but are feeling a little overwhelmed by all the aspects involved or don't know where to start & just need a little help…. then this package is for you!
We provide you with a list of recommended suppliers and contacts suitable to your budget, requirements and using our knowledge of the best in our region!
We provide you with a number of useful charts, a setups/styling template, run sheet/timeline of the day template along with a useful checklist for having a property wedding, especially good for those bride and grooms getting married on a property. This will ensure you have not forgotten the toilet lighting!
From here you can contact the suppliers, source quotes and book everything yourself, allowing you to have a hands-on approach to the wedding planning, but just having that bit of help to 'get you started'.
We also offer other larger wedding planning packages where we can sit down with you and provide a more in-depth planning approach.