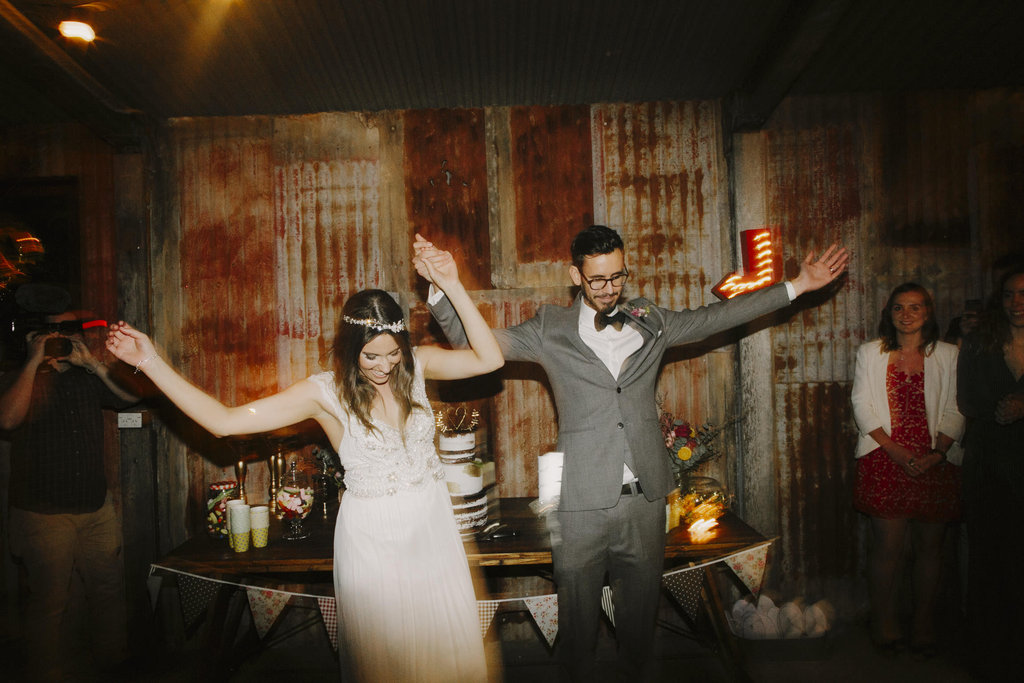 Choosing a Wedding DJ that will have your DFloor Rockin!
A wedding DJ can make or break the DFloor at your wedding, so it's super important to make sure you ask all the right questions and lock in the perfect DJ!
The last thing you want is someone unqualified that will leave your guests less than impressed with their song choices and inability to read the vibes of the room.
Here are a few hints and tips on what to consider when searching for the ultimate Wedding DJ
Do they have testimonials or referrals?
You want someone that one of your other vendors or friends have referred, or if you have seen them perform even better. In addition to that looking at quality testimonials on the DJ's website or facebook, reviews hold a lot of weight too.
Do they have experience in Weddings?
It's important to ensure they have experience in working on weddings, which can be a different style of function than a regular DJ set at the local club. There are more timings to consider at a wedding like cueing of first dances, entrance, and bouquet toss and also liaising with and working in with other vendors to ensure everyone is on the same page is very important, and something and experienced wedding DJ will be familiar with.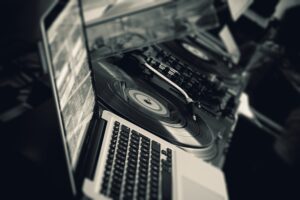 Do you get on with them?
They need to have the right personality, they are the face of your wedding when it comes down to the music side of things and it's important you connect and are on the same page.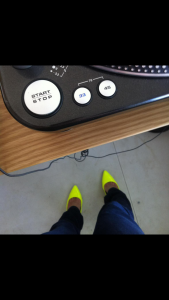 Is all sound equipment, lighting included?
Some DJ's will include all their own leads, sound equipment, microphones through to smoke machines and lighting if you are inclined! But others expect you to hire in everything for them, this can add to extra costs you didn't budget for, so best to check prior to booking their equipment included.
Can they change location or set up at two locations?
A lot of off-site weddings have a pre-dinner drinks location in a separate area to the main reception. If you plan on using the DJ or their equipment/sound system (even with an ipod plugged in) make sure you check if they are able to set up a second location and have enough equipment.
Make sure you have all your questions prepared when inquiring via email or phone, nut it down to a couple you are really happy with and arrange a meeting so you can see if you connect!
You can listen to our Podcast and interview with DJ Nana Blade by clicking here.
www.weddingandeventcreators.com.au