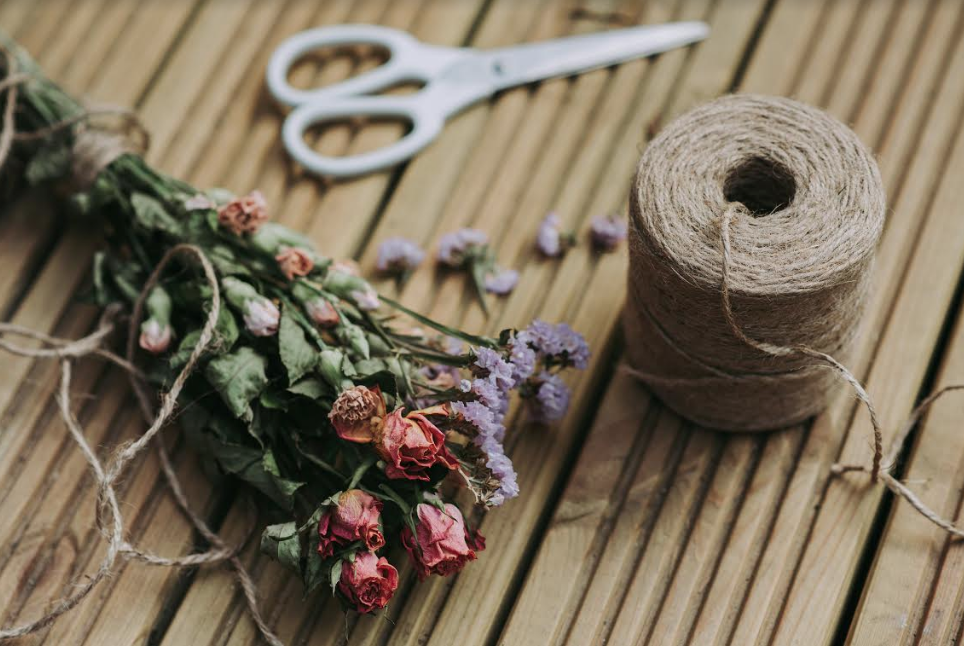 What to Pack in your Wedding Day Event Kit
For the weddings we coordinate we bring along our amazing event kit, filled with everything we might need to troubleshoot, fix, glue or plug in at a wedding. It weighs an absolute tonne but its pure gold when it comes to the realities of what crops up at a wedding and how often we use it.
Having your own mini version would be really helpful for any DIY bride wanting to make sure they are not having to dash to woollies to buy batteries or blu tak the morning of their wedding.
It depends a little bit on where your wedding is held (eg marquee in a paddock or a function centre) as to what you might need to pack, but I recommend taking a look at what hire or styling items you have planned for your set up and pack anything you may need to work with them.
We have put together a comprehensive list, but you certainly won't need to have all of these, just pick and choose the most important ones.
Tape- white, black, green, red, double-sided, sticky and gaffa
Blu Tak
Nails- small and large
Screws- different sizes
Thumb Tacks and Safety Pins
Butterfly Clips
Hooks, Chalk, Sewing Pins and First Aid Kit
Cable ties- different sizes and colours
Hammer, Mallet, Screwdriver (Phillips and Flat)
Cutters, Shifter, Scissors, Stanley Knife
Tape Measure
Torch, Spare Candles
Candle Lighter
Thin Wire, Twine, Rope, Fishing Line
Extension Leads, Double Adaptors
Power Boards, Batteries
White Ribbon
Spray and Wipe and Cloths
Paper Towels
Insect Repellent
Bottle Openers
Suncream
Pens, Paper, Tissues, Chewing Gum/Mints
Large strong bin bags- Roll
Chalk
www.weddingandeventcreators.com.au