5 Expert Tips for Planning your Wedding
1. Establish early on the 'Feel' You want for your Wedding
Everyone has a different idea (as do some couples!) what they might like for their wedding. By jotting down what sort of feel you want, maybe the things you loved or disliked about weddings you have been too will give a clear vision for your wedding day and how you want it to flow.
Then things like a venue, food choices, styling options and the like can all revolve around this.
Do you want a casual/laid back vibe or perhaps a more traditional sit-down meal with lots of formalities, maybe a combination? Write it down.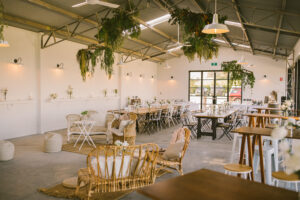 2. Start an Inspo Board.
Create a mood and inspiration board, visit Pinterest or Instagram (I am sure you already have!) and start creating a board. You can then share this with your planner, stylist or have as your own reference so everyone is on the same page for your vision.
3. Book in your suppliers then worry about the details later.
Lock in quality and reputable suppliers!
Some people are shocked by the lead in time needed to lock in quality suppliers, so I always suggest doing your research on the key vendors eg venue, catering, photographer and planner, source a quote on your top couple and lock the date in with them.
Details like exact menu choices or photography package time can follow on down the track but by securing the best vendors around, means your day (and the planning process) is going to be that much easier and better!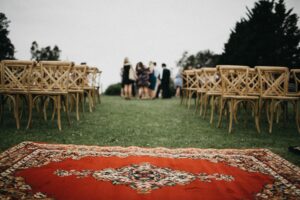 4. Make a Master To- Do List.
Start scheduling in your to-do list so that things don't creep up on you as it gets closer. There are so many apps, websites and even magazines or journals that have various ones you can use as a template or modify if you need. You can also keep your budget in here too. Some app examples include 'Manage my Wedding' and 'WeddingHappy- Wedding Planner' on the Apple App Store and are free!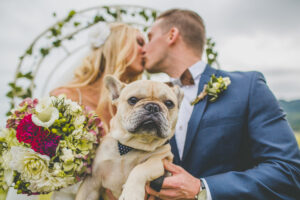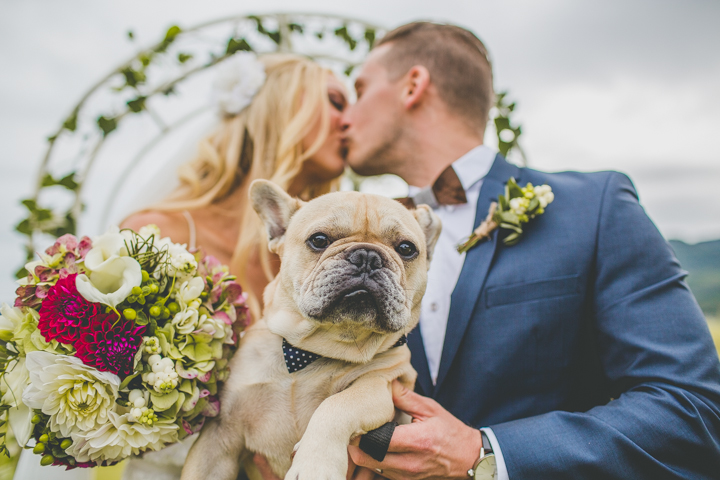 5. Have a Plan B in place.
Although we all hope it's the perfect summers sunny day on your wedding date, the reality is we do need to be smart and have a backup plan or Plan B in place for all aspects of your wedding. Where can you hold your ceremony or pre-drinks if it is raining? Is there enough space within the marquee or barn for the ceremony to be held last minute….or should you book a larger marquee or put one on hold just in case.
The peace of mind by having this written down and a plan will be totally worthwhile.
Speak to your planner or venue manager for ideas or ask past brides what they did, but an actionable plan and ensuring all of your vendors are across this eg celebrant/stylist is super important.
www.weddingandeventcreators.com.au